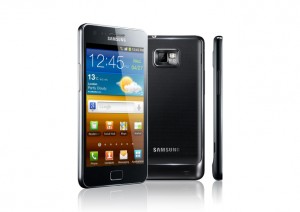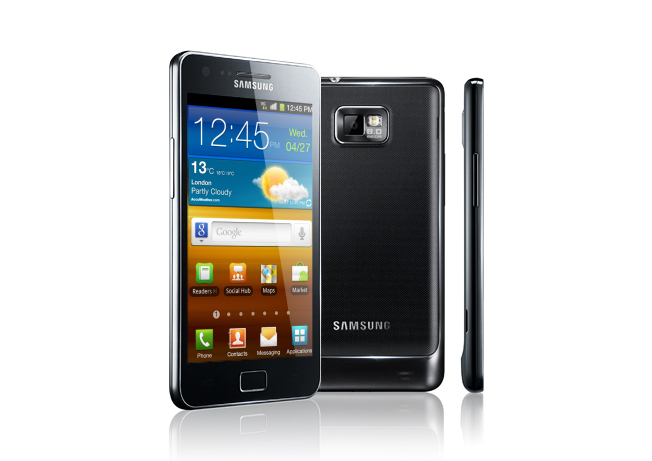 Samsung's Galaxy S2 is amongst the best of the current crop of mobile phones on the market.
With an 8 megapixel camera, its bright 4.3 inch Super AMOLED screen offers its user a high definition viewing experience that leave other phones dreaming they could match. And it's also super thin and stylish.
Performance is enhanced through the use of a dual core CPU, and the use of Google's Android operating system, ensures that this phone will let your dad do all of the tasks that dads expect from a modern, premium mobile phone.