Sydney, Australia – Philips today unveils the merging of two of its most successful product lines, SoundSphere and Fidelio, in order to bring music lovers the ultimate, full-fidelity listening experience. Combining the impressive functionality of its docking speaker range Fidelio, the superior sound quality of the Philips SoundSphere technology and Apple's AirPlay®, the Philips Fidelio SoundSphere docking speakers deliver authentic sound – while your device simply stays in your hand. With AirPlay, these Fidelio docking speakers give you both an amazing sound and hassle-free access to all your music from iTunes. The Sound is in the design The amazing sound...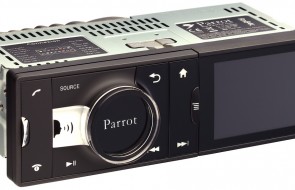 Parrot, one of the leaders in wireless peripherals for mobile phones, reveals Parrot ASTEROID, a new generation of car receiver combining advanced hands-free telephony with – for the first time ever – access to web services. With ASTEROID, Parrot is steering the future of Internet in the car and offers a solution adapted to aftermarket and OEM. Easy access to new services Parrot ASTEROID is the first car receiver working on the Android™ operating system. Once connected to a GPS dongle (provided with the product) and a 3G key (not provided), it enables access to innovative web services. In Australia,...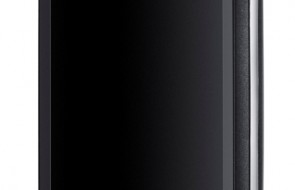 Huawei are makers of a large number of inexpensive but good quality mobile phones. The new Sonic is yet another example of what Hauwei are capable of building, offering Google's Android (Version 2.3), 3.5 inch capacitive touch screen, 3.2 megapixel camera, GPS, Bluetooth and WiFi, and noise cancellation. Coming similarly sized to the iPhone, I found that while the call quality was very good, the screen sensitivity was not quite as good as I'd have liked. I sometimes needed to very firmly touch the screen in order to elicit a reaction from it. Also, when within a call, if I...